2022-2023 School Year
Important
To view our school's SY22-23 school plan and to leave your feedback, please click HERE.
Please click here for your Right to Know letter about teacher qualifications. Click here for the Spanish version.
PARKING NOTICE! School Parking Lot ticketing will be enforced from 7:30 AM – 4:30PM Monday through Fridays.
The DENTIST is coming to Taggart 10/13, 10/14, 10/17, 10/18, 10/19 and 10/21. Sign up online or by paper with the form your child received. Sign up online by clicking here. Type 19148 for zip code > scroll down to John H Taggart School and select > enter your info to sign up.
Enrollment is open for The Children's Playhouse at 2501 S. Marshall St., Philadelphia PA. Check out the flyer or click on the link to sign up!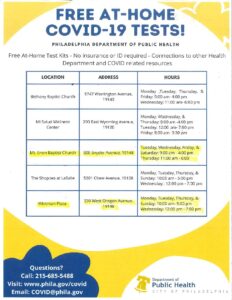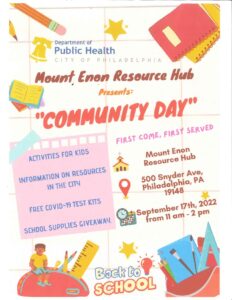 Check out these free resources from Nurse O'Keefe!
School Calendar