Earn a $25 gift card for 15% growth on your STAR scale score by December 15
Earn another $25 gift card for perfect attendance and ZERO behavior referrals!
Gift cards will be distributed on December 15th!
October Announcements
October School Calendar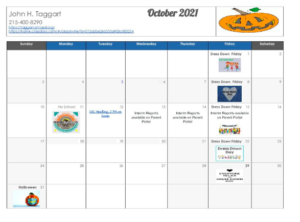 Click to view our October Calendar
English |  Spanish |  Chinese | Burmese | Karen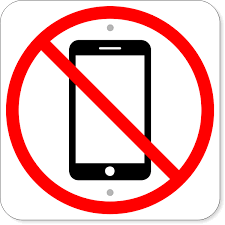 Phones will be collected in the morning and redistributed at dismissal.  Read the full policy here.
Sign the parent acknowledgement form at this link.
John H. Taggart School is pleased to partner with the Center for Literacy to offer adult education classes to our Taggart families. Click here fore more information!
Begins September 22, 2021
Food access points that are within the vicinity of Taggart School