Starting Monday, June 29th, families with children in PreK through Grade 2 are invited to join the Ultimate Summer Learning Adventure for 6 weeks of free, fun-filled activities their children can do independently online.
Each week, we will feature new, expert-created (and kid-approved) digital lessons to help students practice reading, writing, math, and science. Simple enough for young children to do on their own on a computer, tablet, or even a cellphone.
To get started, families can go to: ReadingPromise.org/SummerLearning
For families with limited internet access, PreK-2 summer learning packets will be available on Thursdays only, beginning July 9th at Grab-and-Go Meal sites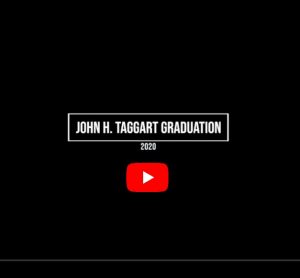 John H. Taggart's School's Improvement Plan for school year 2020-2021 is now available. The window for review and comment is open for all community stakeholders (school staff, parents, students, community members) is open until June 30, 2020. After this, we will work together through the month of July to incorporate all relevant feedback and refine the plan.  You may view the plan by clicking the link above, and you may submit feedback by clicking here.
Food benefits (P-EBT) cards will be distributed to qualifying families. Learn more and update your address here.
If your children need health insurance, either because they never had it or because your benefits have changed during the COVID crisis, our partners at PCCY can help you apply.
SUMMER MEAL PROGRAMS UPDATE: Beginning Mon., 6/15, additional meal sites will be available for children & families. For more information visit: Visit phila.gov/food
More Meal Options
Location: Francis Scott Key School 8th and Wolf St.
Times and Days: Monday, Tuesday, Wednesday, Thursday, Friday 11:30 am to 1:00 pm
What you get: Each person will receive one bag that contains a prepackaged lunch and dinner (2 meals total per person that comes). No ID needed.
Kindergarten Registration Open for September 2020!
Kindergarten registration open for children who will be 5 years old before September 1, 2020.
See the School District of Philadelphia's Kindergarten enrollment page, come visit us to register in person, or register online!