Students
What do you need to know to be prepared for school?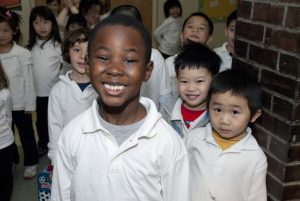 HELPFUL HINTS
Come prepared to work:
-Bring all of your supplies, including your bookbag, books, pencils, and homework EACH DAY.
-Arrive EACH morning ON TIME at 8:20 am
-Make sure you eat breakfast when served
-Focus on the teacher during lessons
-Practice what you have learned
-Complete all homework
-Write down questions you may have for your teacher while you completed your homework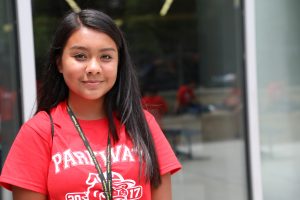 Graduation and Promotion Requirements
Promotion & Graduation Policy
Policy provides information on the requirements that must be met by students to be promoted and grade 12 students to graduate.
These requirements include passing major subjects and completion of a project. Supports for students, including an extended day program, will be in place to help students meet the requirements. The TerraNova and End of Grade (EOG) tests will no longer be administered as system-wide assessments.
Other assessments are being administered as needed. This policy will remain in effect until a new policy is issued.