Parents
Log in to your Parent Portal to view your student's academic records, absences, grades, and other information!
Click here to register for a Parent Portal account.
Important Dates and Events
Click here for our Events page to see important upcoming events, testing periods, school closings, and calendars.
Social Media Links
Like our page on Facebook!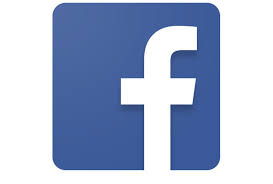 Includes bus transportation, school finder, school selection process, and more.
Curriculum
The School District of Philadelphia uses the State of Pennsylvania's Common Core Curriculum.  Please see our Standards Aligned System for information on our standards and academic content.
Forms